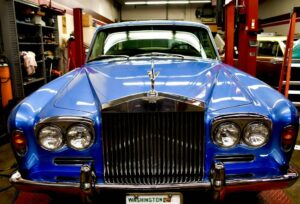 Windshield Replacement
The Rolls Connection offers offers many premium services one cannot find in other shops. For example, our windshield replacement is done by hand with OEM parts shipped in from the UK. Our specialists take great care to install with exact precision for a seamless installation.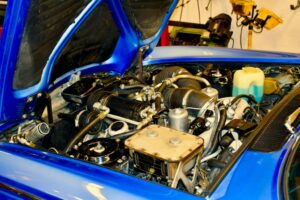 FULL Engine Rebuilds
Our highly-awarded engine rebuild specialist has been extensively trained in the UK. With our tech data dating from pre-war to 2015, we have the know-how to properly rebuild your Rolls-Royce or Bentley engine to pristine condition.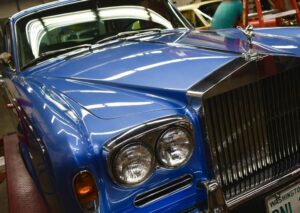 CUSTOM PAINT
Finding someone to do the perfect paint job is now painless. We offer the red carpet service of paint jobs: premium paints, experienced painters, and color matching all come standard.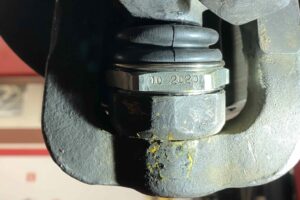 BALL JOINT REPAIR
Using only the finest OEM parts, we can get you back on the road in no time with new ball joints ready to go!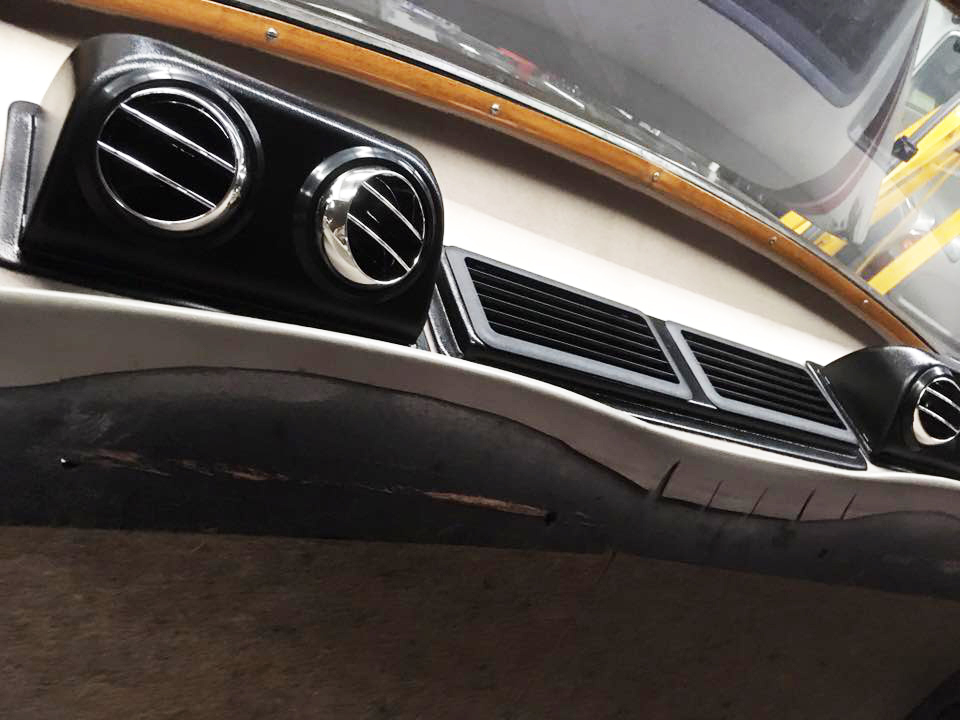 AC Installs
Nothing looks cooler than beating the heat in your freshly cooled car with our after market install that is hidden away so nobody will be the wiser!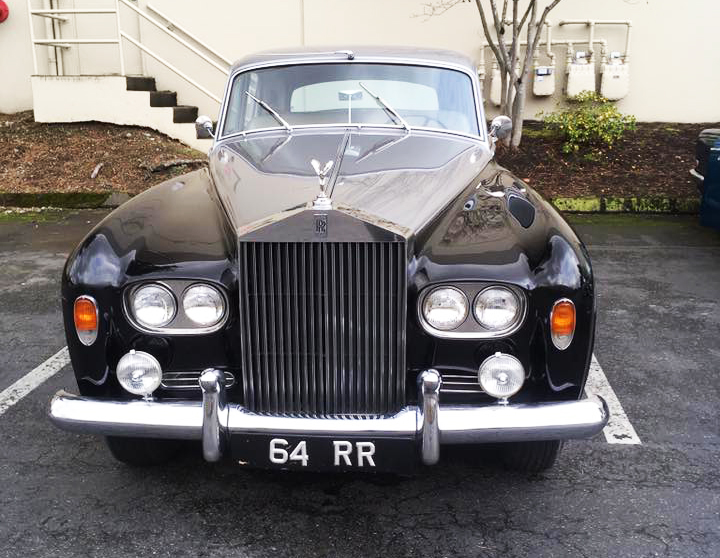 Reselling? No Problem!
We can help you sell your Rolls Royce, Bentley or other luxury vehicles. We'll take the high resolution pictures necessary and get it listed in no time!