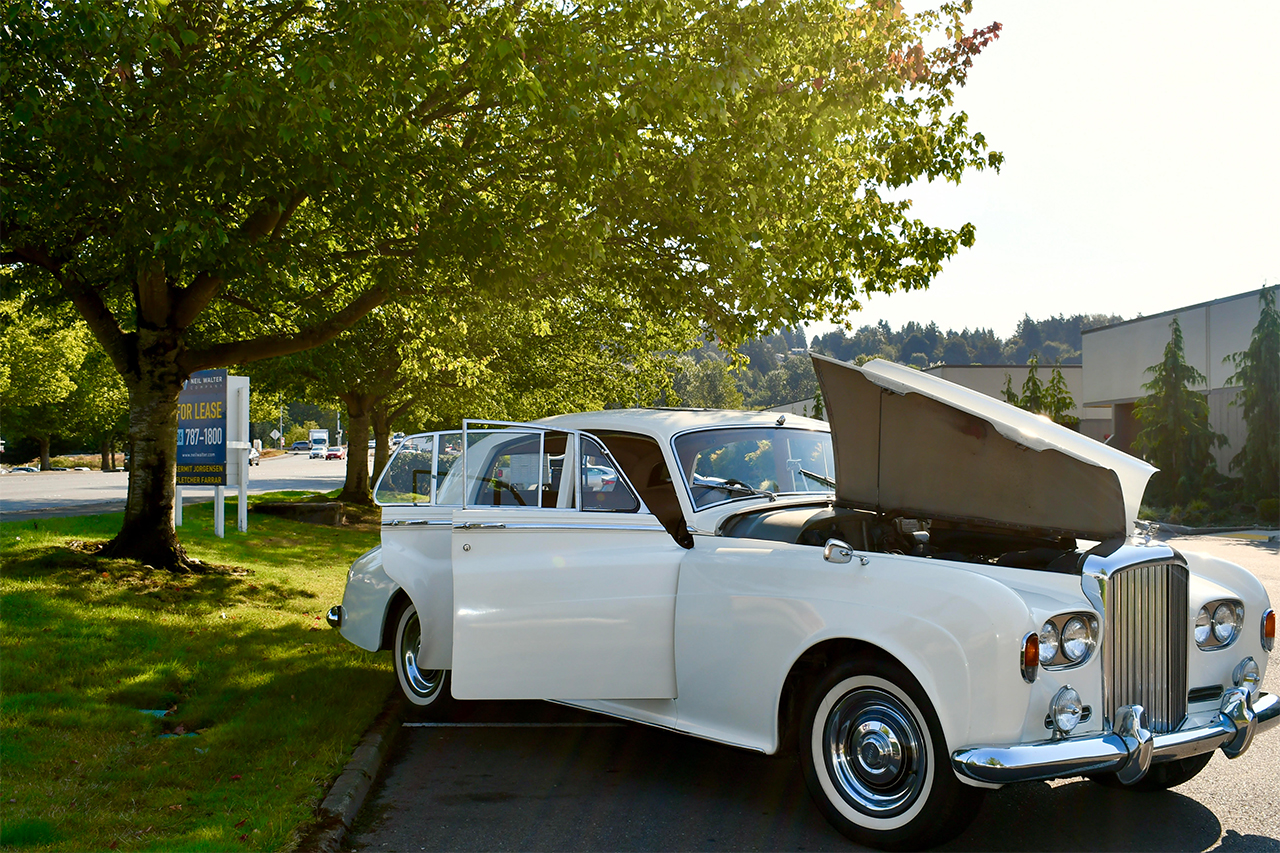 Quality luxury
Auto Repair
Leading the Industry in Rolls-Royce and Bentley Maintenance and Restoration!
Servicing on all makes and models of Rolls Royce and Bentley!
Our professionals will perform diagnostic tests, fluid flush and fills, engine replacement, oil changes, and total vehicle overhauls.
& Maintenance
Our experienced technicians will get your vehicle to factory specs in no time!
Our

Professional Services

Expert Mechanics
With a combined experience of over 40 years in the industry and 50+ in technical areas.
Reasonable Price
We take vehicle projects on a case-by-case basis making sure our prices our tailored to exactly what you need.
Providing top quality auto repair services
From windshield repair and paint restoration, to ball joint and body repair, we'll take care of you. 
Sell your Rolls Royce or other luxury vehicle
We offer top-of-the-line photography and exposure on our website and social media so you can highlight the best attributes of your luxury vehicle.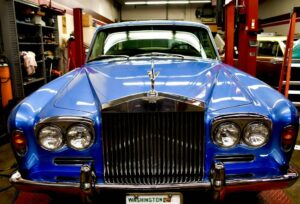 WINDSHIELD REPLACEMENT
The Rolls Connection offers offers many premium services one cannot find in other shops. For example, our windshield replacement is done by hand with OEM parts shipped in from the UK.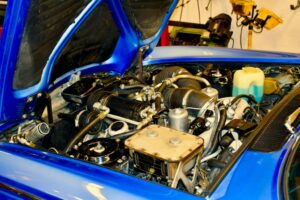 FULL ENGINE REBUILDS
With our tech data dating from pre-war to 2015, we have the know-how to properly rebuild your Rolls Royce or Bentley engine to pristine condition.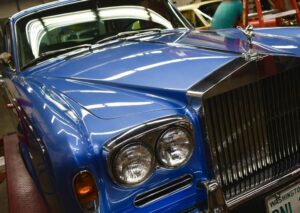 CUSTOM PAINT
Finding someone to do the perfect paint job is now painless. We offer the red carpet service of paint jobs: premium paints, experienced painters, and color matching all come standard.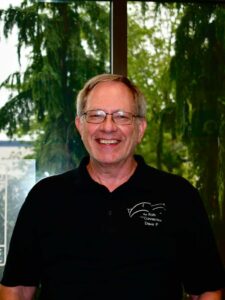 DAVE P
SPECIALIST
Years Of Experience15+
I am a former Triumph, MG, Austin, and Austin Healey owner, which created an "appreciation" of Lucas and other British oddities. I have acquired about 50 years of electronic and related experience around land mobile communications, naval combat systems, and commercial avionics.
I have known and worked with Jake, the owner, for about 15 years. I enjoy working on cars! I came out of retirement to continue this work, and I have always done my own maintenance work on my personal vehicles.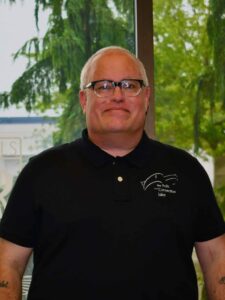 Jacob "jake" cook
OWNER / OPERATOR
Years Of Experience4+
I have worked on and had a passion for cars all of my life. From my first car to current cars, I have had to build, repair and maintain as a way of life.
My professional life began when I joined the military in 1987 (I was discharged in 1996). I eventually switched to a career in aerospace, where I managed an FAA repair station, being in charge of quality assurance, staffing and running operations for a team that brought in $17 million per year in revenue.
From 2003 to 2006, my wife, Stephanie Cook, worked at the Rolls Connection. I worked close enough where I could stop by and admire cars while learning a little in the process regarding how they are cared for. I eventually decided to buy the business from Steve Mason in 2017, which required over a year of training necessary to maintain and repair these beautiful cars.
Combining my detailed learning from aerospace on reading tech data with Steve's training, I was able to acquire what it takes to care for the vehicles we service.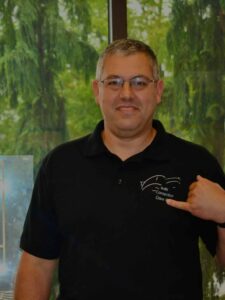 DAVE
SPECIALIST
Year Of Experience17+
I am a Bentley and Rolls Royce technician and inspector with 17+ years of automotive and dealership experience. I have extensive mechanical and quality assurance experience, having inspected and monitored all repairs for a Bentley service department, where I instituted quality control where needed and provided coaching/guidance in operations and quality processes. I have also been trained on Bentley and Rolls Royce in the United Kingdom.
Batman is rolling in style! If you're a fan of DC comics films then you have probably been keeping...
read more